MTV GREAT WINES
FOUNDED IN 1999 IN MARSEILLE
Much of our sourcing is done directly from the producers themselves, however thanks to our extensive and varied experience we can also call on an established network of suppliers with many of whom we have developed long-standing relationships based on mutual trust. Whether you're looking for a specific vintage of a Grand Cru Burgundy, a rare Champagne or searching for newly discovered gems from the latest up and coming producers, we can help.
'Our stock, consisting mainly of French wines, but equally of gems from other countries, includes over 700 references and is changing daily.'
STORAGE AND LOGISTICS
A SECURE, CLIMATE-CONTROLLED FACILITY
Our refrigerated and secure warehouse is situated next to our office in Aubagne, allowing us constant access and complete control of the handling process. Great care is taken to inspect all stock on arrival, and also at the order preparation stage, to ensure that clients receive their wines in the best possible condition.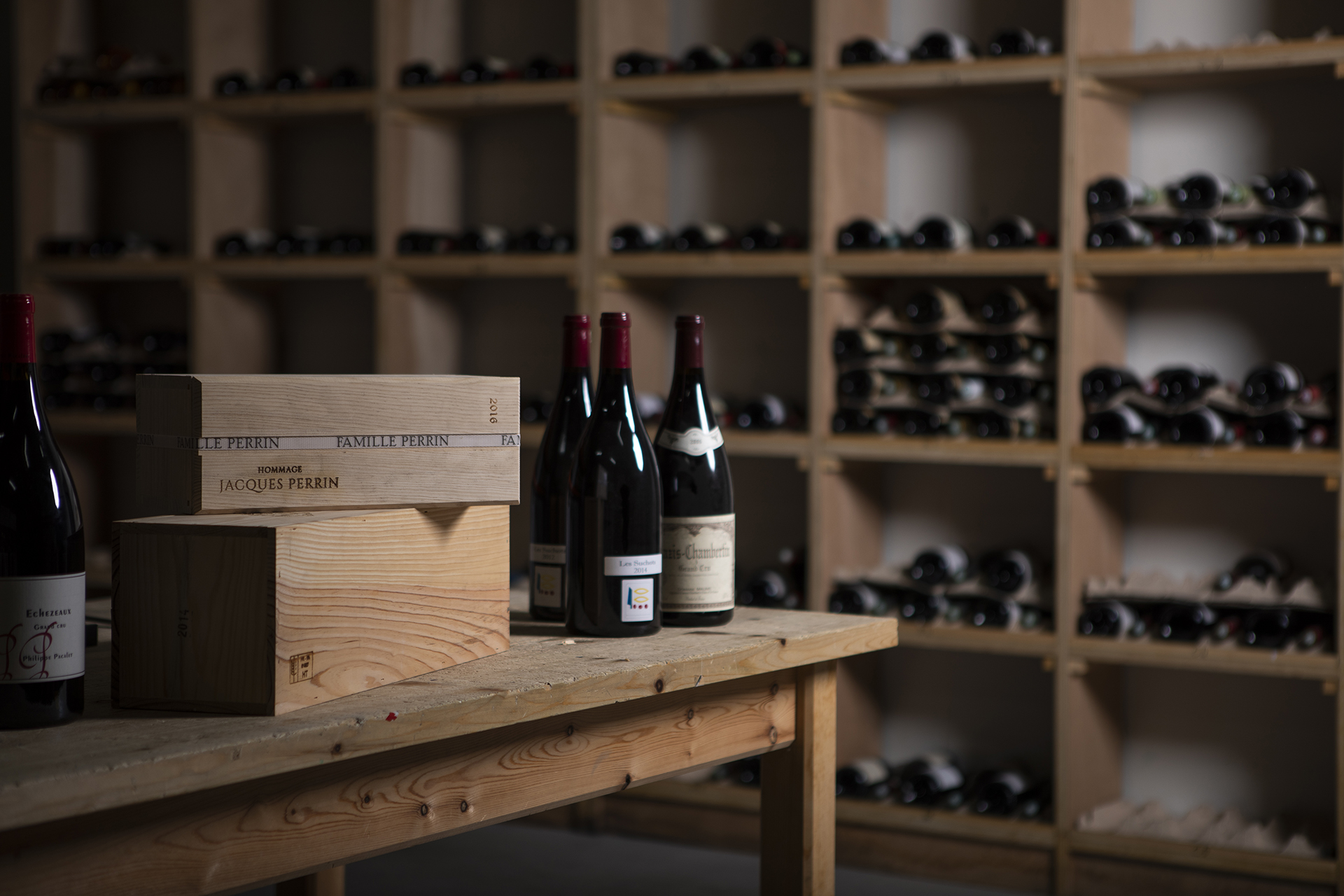 SOME REFERENCES
A SELECTION OF SOME OF THE NAMES WHICH FEATURE REGULARLY IN OUR STOCK…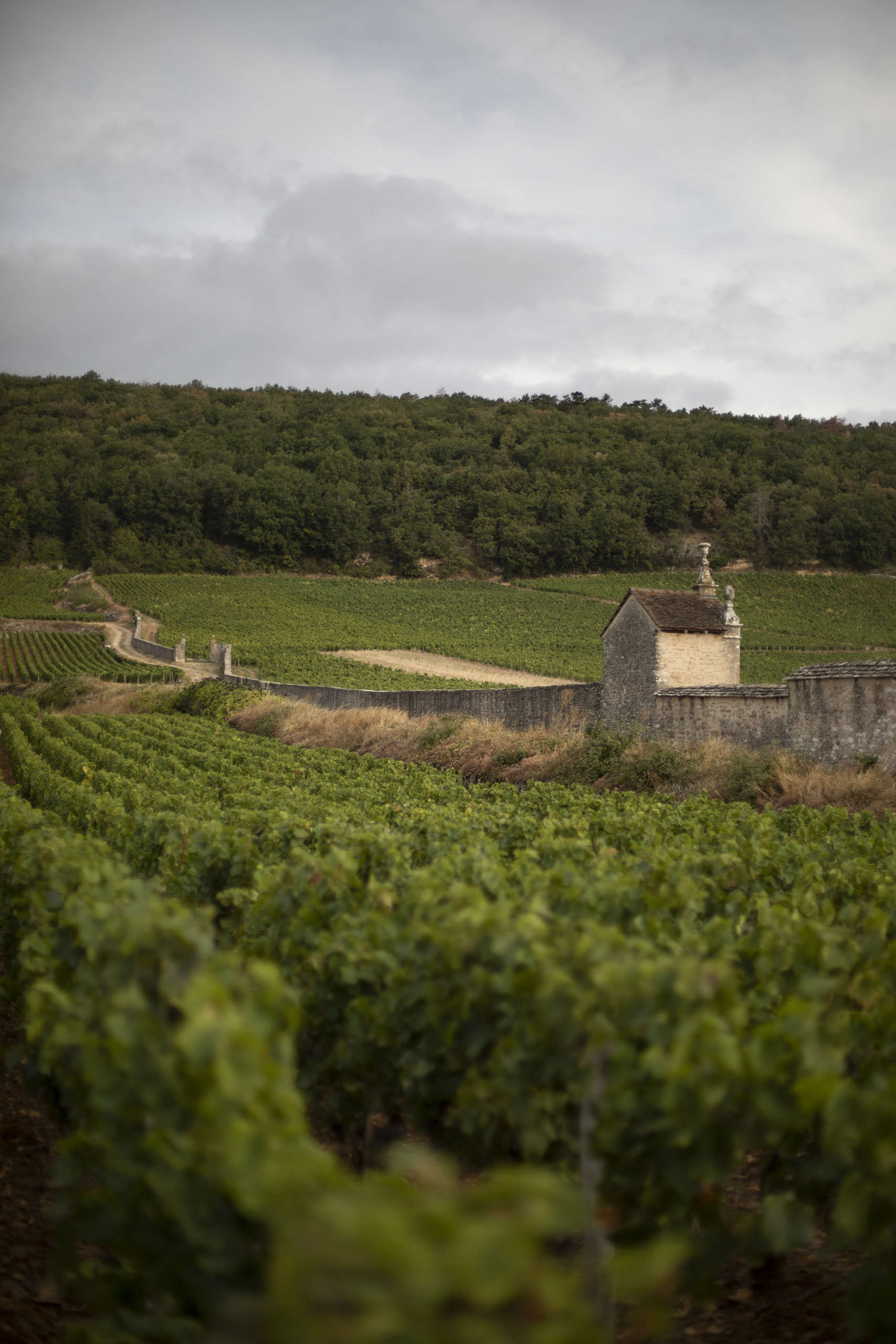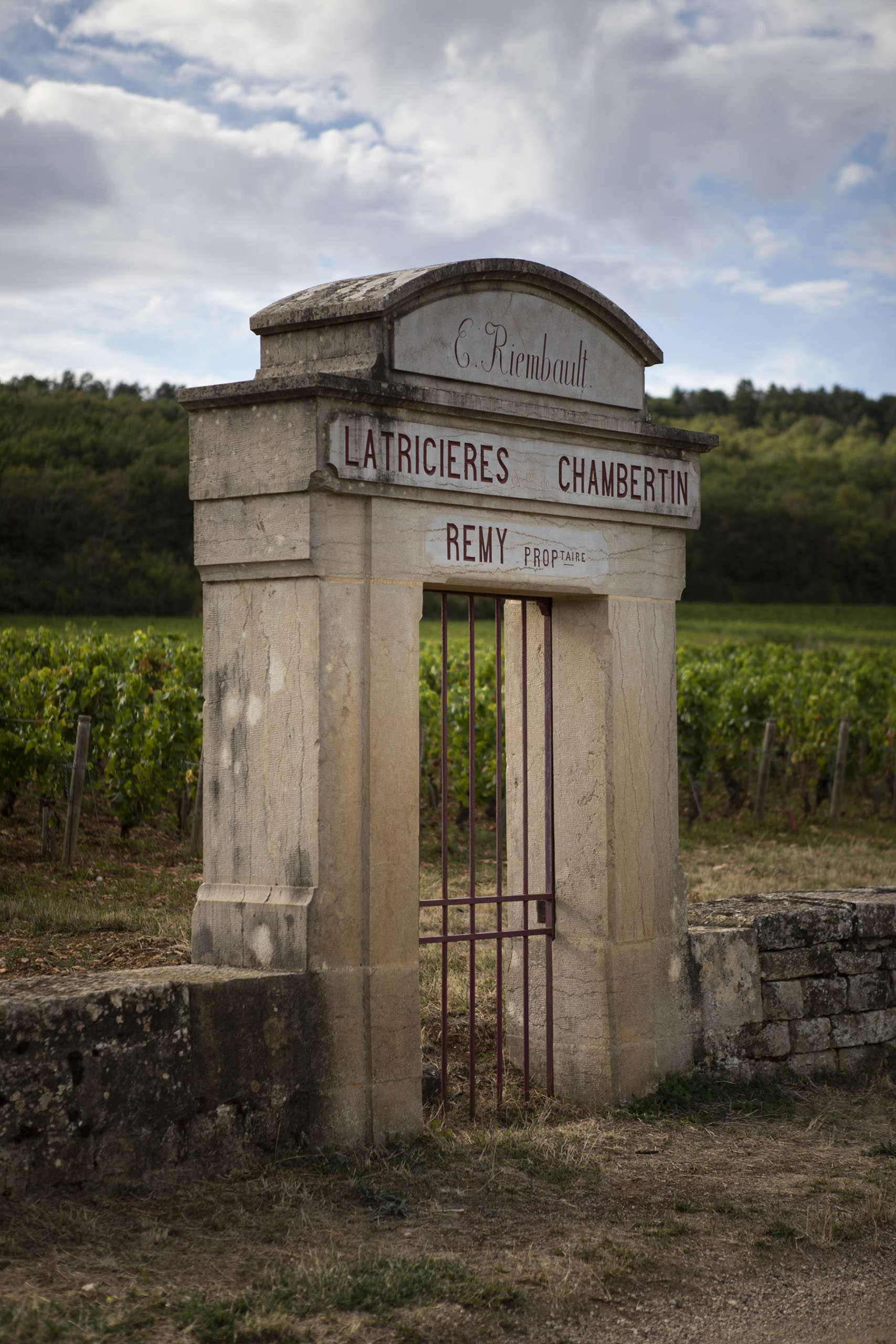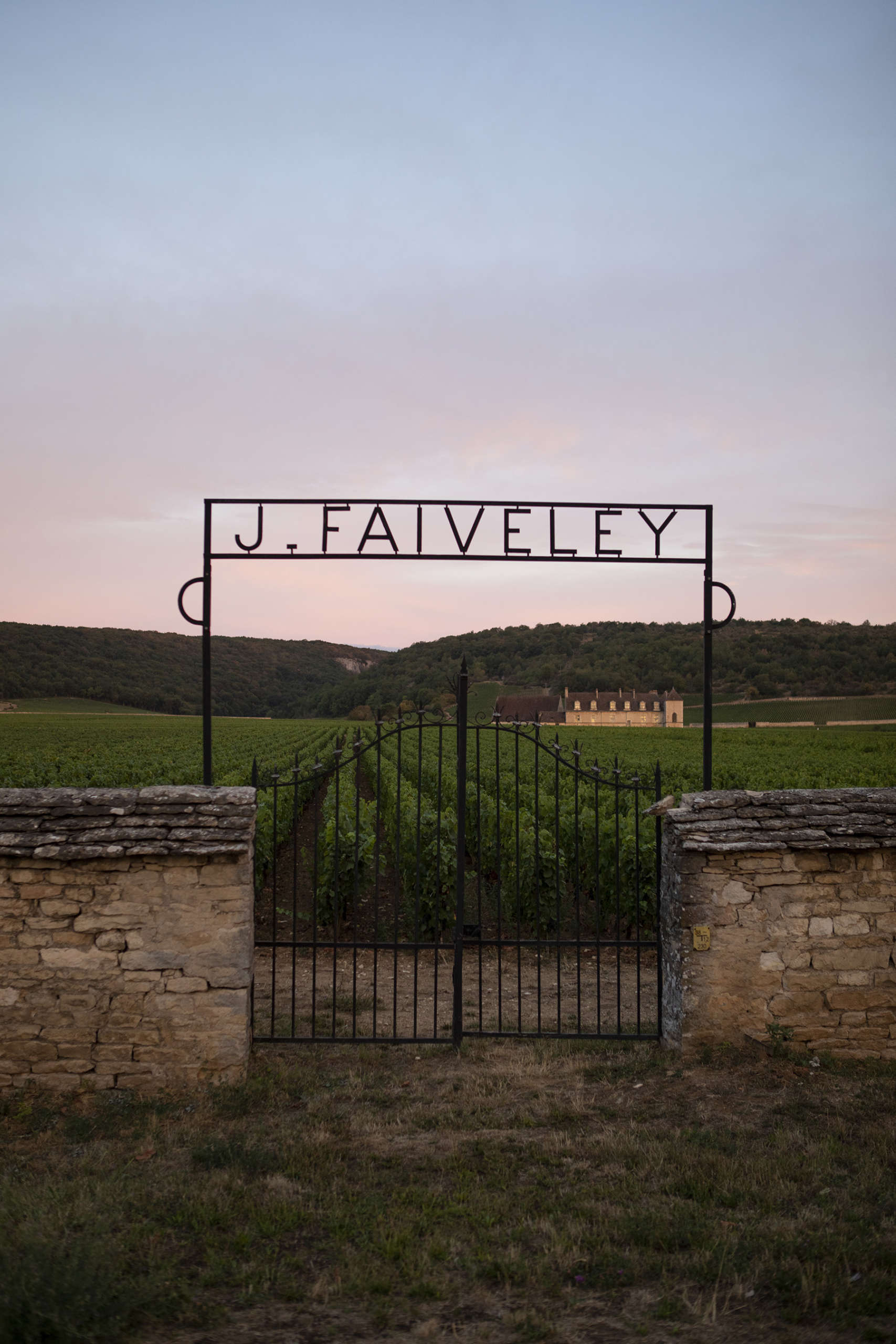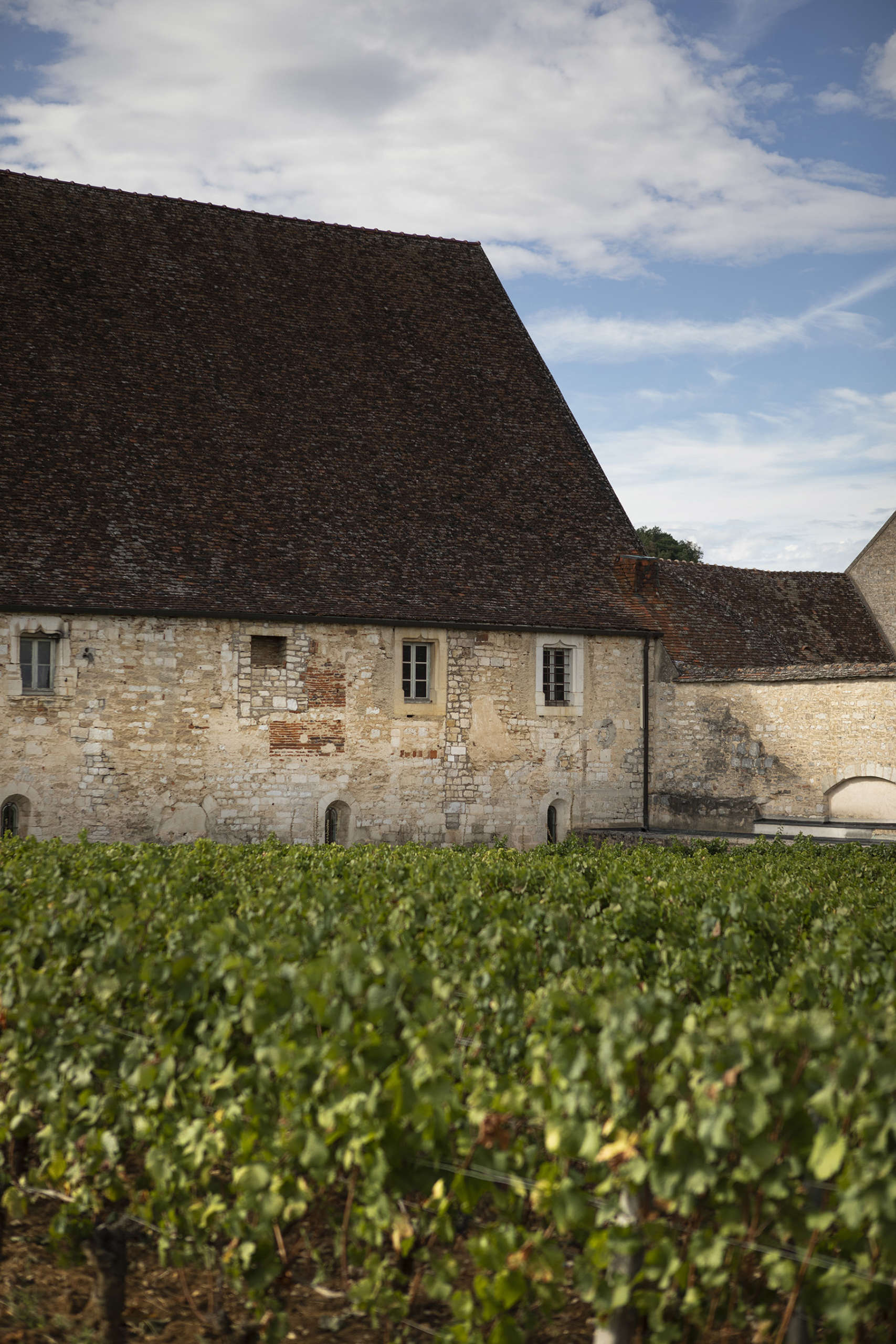 CHAMPAGNE : R. Pouillon, P. Gerbais, B. Déhu, Huré, Chartogne-Taillet, Dehours, F. Savart, Jacquesson, Marie-Courtin, Péhu-Simonet, Larmandier-Bernier, Laurent-Perrier, Salon, Pommery, C. Heidsieck, etc.
BOURGOGNE : Leroy, d'Auvenay, Boisson, Leflaive, H. Lignier, B. Clair, Clos des Lambrays, l'Arlot, M. Colin, M. Bouzereau, Faiveley, T. Pico, J. Castagnier, Herezstyn-Mazzini, G. Raphet, Tortochot, La Pousse d'Or, P. Gelin, O. Guyot, Billaud-Simon, etc.
VALLÉE DU RHÔNE : Clos Mont-Olivet, Clos des Papes, P. Usseglio, André Brunel, Pegau, La Janasse, Domaine Belle, P. Jasmin, Domaine du Coulet, G. Gilles, C. Rouchier, P. Gonon, A. Voge, J. Cecillon,  etc.
VALLÉE DE LA LOIRE : R. Guiberteau, Fosse-Sèche, A. Sanzay, Clos de l'Ecotard, D. Dagueneau etc.
BORDEAUX : tous les 1er et grands crus classés, Domaine de l'A, Le Puy etc.